About Publish At Its Best

Publish At Its Best is a business that teaches aspiring authors how to successfully self-publish their manuscripts. We value and believe in ALL of our students who take our step-by-step self-paced & self-taught courses to ensure that we are always here for them. Publish At Its Best is a "people matters" business where we treat you how we want to be treated.
"The art of writing is the art of discovering what you believe." – Gustav Flaubert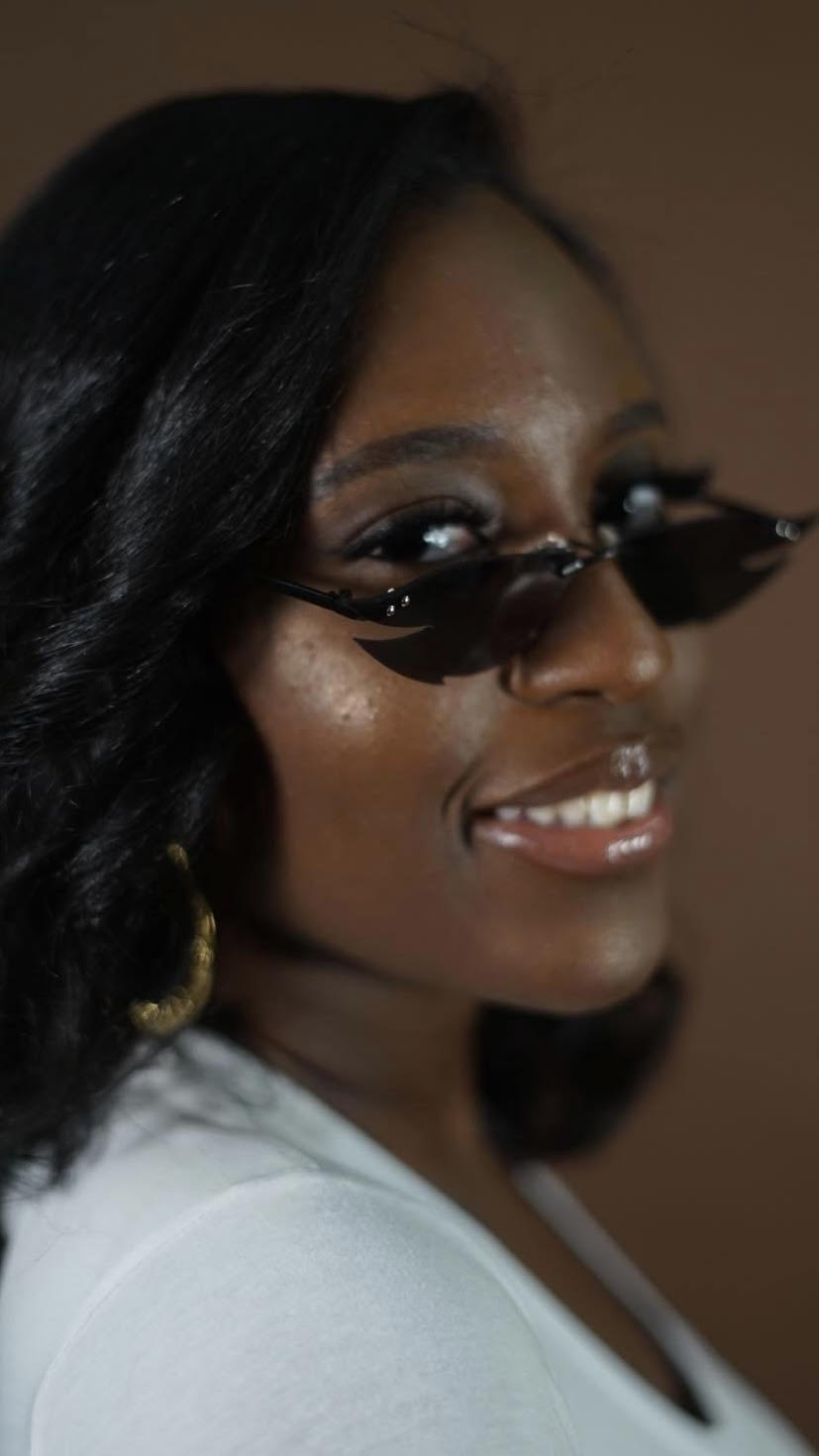 Hi, my name is Ta'Mara Andrews. I have been writing since I was 15 years old. Every day, I would write about my life events, friendships, relationships, and fiction stories in my diary. Later on in life, when I had my first son, I stopped writing and started reading books during my free time. I didn't feel complete, so I started helping my friends with their essays, resumes, and self-published books. I still didn't feel full, and I felt like I was holding everything in, which made me stressed. I finally concluded that I would start writing again about all the life events I have encountered and still help aspiring authors successfully self-publish their manuscripts.
That is when Publish At Its Best, LLC became an establishment. I am so excited to start my new journey with each of my students who take my courses.
"I know nothing in the world that has as much power as a word. Sometimes I write one, and look at it, until it shines." – Emily Dickinson



Publish At Its Best Digital Academy Courses, Coaching, & Consultations


Check your inbox to confirm your subscription